Australian Made One Way Video Interviewing Software
How can we support Australian made software? Most people look at Australian made products as being tangible. For example, retail goods, manufacturing or sourced from overseas but assembled/made in Australia through an Australian company. Something you can hold.
Not many buyers are focusing on software providers as a product. Many software providers are offshore. This may be offshore as foreign ownership and staffing. Maybe an Australian HO company outsourcing all its work offshore. Therefore, a truly Australian Made software comapny is one who has employed local people. They keep development in Australia and use support in Australia and are only looking offshore where it is not available in Australia. Sure, there can be lower costs offshore, but these can come with risks associated.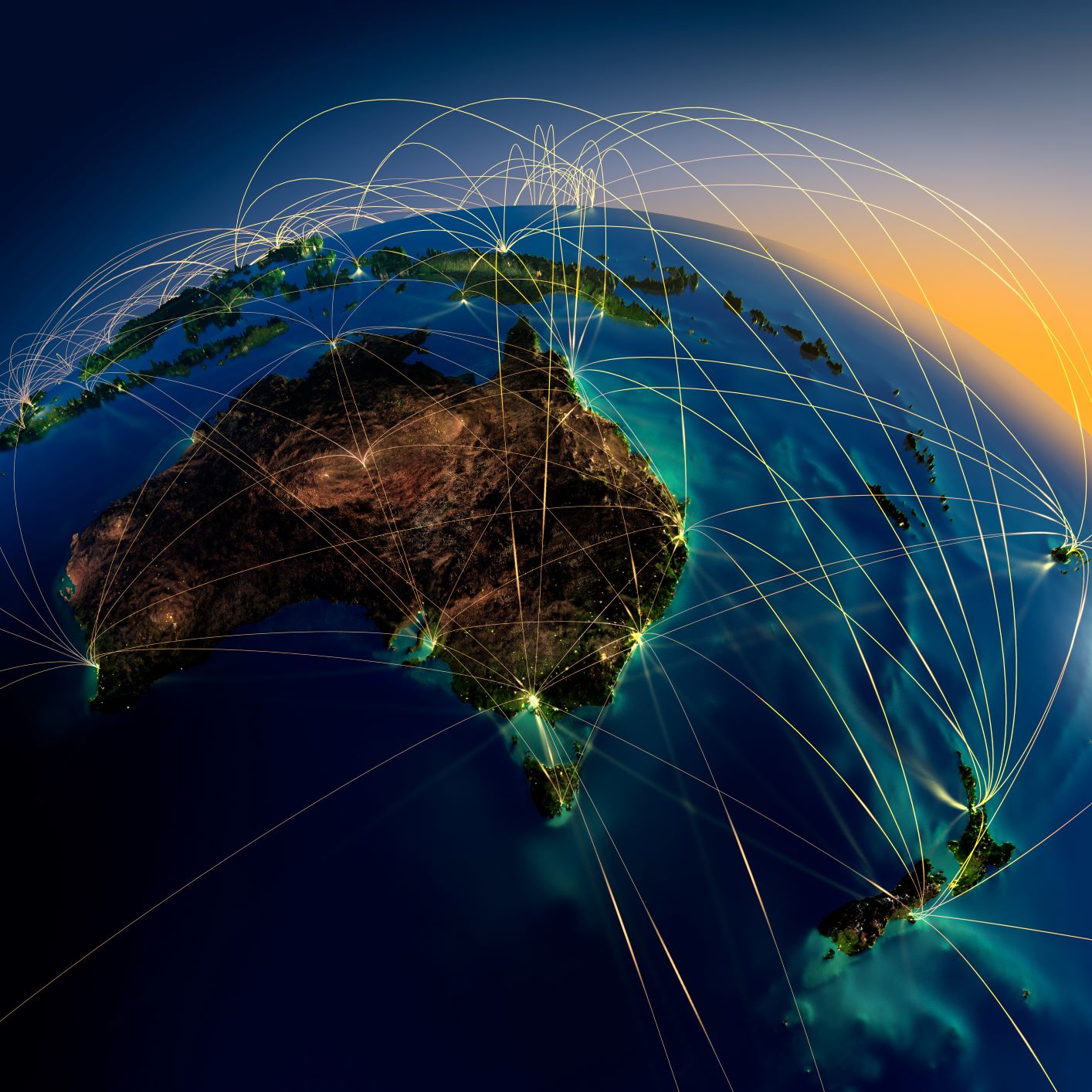 The Real Story
In the field of video interviewing or video recruitment software there are only a handful in Australia. If you Google Australian Made up come the paid Google Ads using targeted words to convince you they are an Australian company or "Local". The main software video recruitment company in Australia is FaceCruit. FaceCruit is definitely 100% Australian made with software development, staffing based out of South Australia and data storage based in Sydney. You will have to do research on the other companies; however, they are all Australian startups.
Why is it important to buy local products?
Purchasing Australian made products supports the economy at every level – from creating jobs and allowing Australians to return to their previous jobs to supporting farmers, suppliers and local businesses, increasing tax revenue, reducing the cost of welfare and so much more.
I won't go into detail, however there are whole bunch more reasons to support Australian made.
Quality of Product and Traceability
Fair treatment of workers
Environmental accountability and declining emissions
Supporting communities and regional progress
We need to be more aware of what we are buying, where it comes from and the processes of how something is made. This includes all the above points.
I know there are some great products made overseas, and yes buy them because you can't buy an Australian made. Just be aware that there are some great video interviewing software companies that are Australian made. Australian One Way Video Software companies like FaceCruit is worth investigating.